Bjarni Wark
Designer for print & web with a solid background & appreciation of design education/experience, fine arts & practicality.
Posted 09.06.2017 @ 2.15PM
Trying to tackle some skateboard heavy metal artwork :)
https://dribbble.com/shots/3554334-Octopus-Spider-Skull-Illustration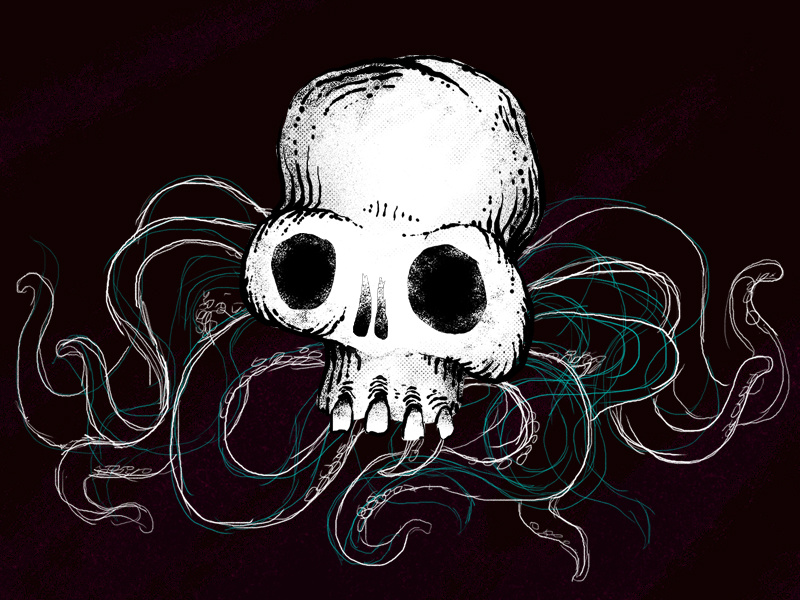 Posted 06.06.2017 @ 8.16PM (Edited 06.06.2017 @ 8.17PM)
If they have indesign then you could look at creating indesign templates for them and then discuss (before project goes ahead/starts of course) terms of use and a fee.
Treat it like any job where you are going to provide them with good solution that makes it easier for them while you get paid for it.
Posted 22.05.2017 @ 9.26AM (Edited 22.05.2017 @ 9.27AM)
Had a little spare time on the weekend, still need to work the font but getting there:
https://www.instagram.com/p/BUUAkmRFurb/
Posted 12.05.2017 @ 10.03AM
Hey @scotty, it was all vinyl, local sign wrier organised it, dont know how much fun he had with it though :) Thanks for your advice along the way.
Posted 11.05.2017 @ 10.10AM
Hey @Scotty, here was the end result:
http://bj2design.com/shopfront-window-illustration/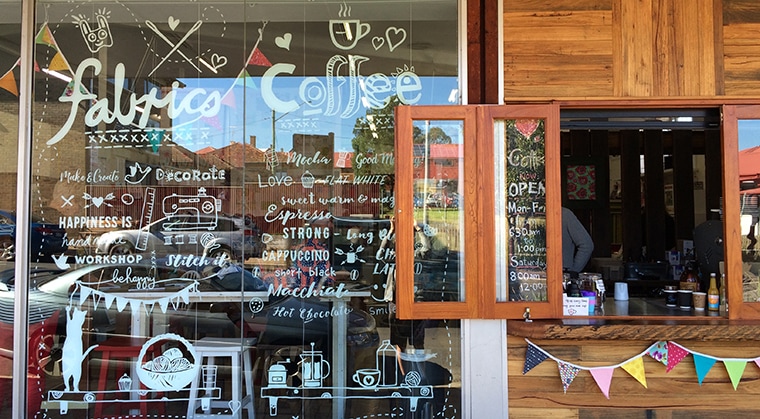 Posted 09.12.2016 @ 4.07PM
@trex - nice job, looks great! super clean job :)
@bjarni - lovin the bonehead skateboards!
Posted 21.11.2016 @ 1.11PM
@birdbeak that plasticine face is so good haha. was the plasticine hard to work with? would be keen to check out the sculptures you made for the client too!
@bjarni the cactus drawing is so good and the doughnut is great!
Posted 16.11.2016 @ 3.13PM
@Bjarni I love that letter, excellent work on the graduation. It reminds me of a cell under a microscope more than a cactus, which I think makes me like it even more.
A client asked me to make some tiny plasticine sculptures for a shoot, so I've been experimenting with the leftovers.
Posted 13.08.2016 @ 9.12AM
Cheers @jamesb, @camor, @bjarni & @pscysm. The feedback is much appreciated!
Posted 17.06.2016 @ 4.38PM (Edited 19.06.2016 @ 10.07AM)
This might be good.
http://stuntsoftware.com/onthejob/
@bjarni It's definitely still supported! Let me know if you have any questions!— Stunt Software (@stuntsoftware) June 17, 2016
Im still on Billings :) and luckly it did not die with the upgrade to El Capitan.